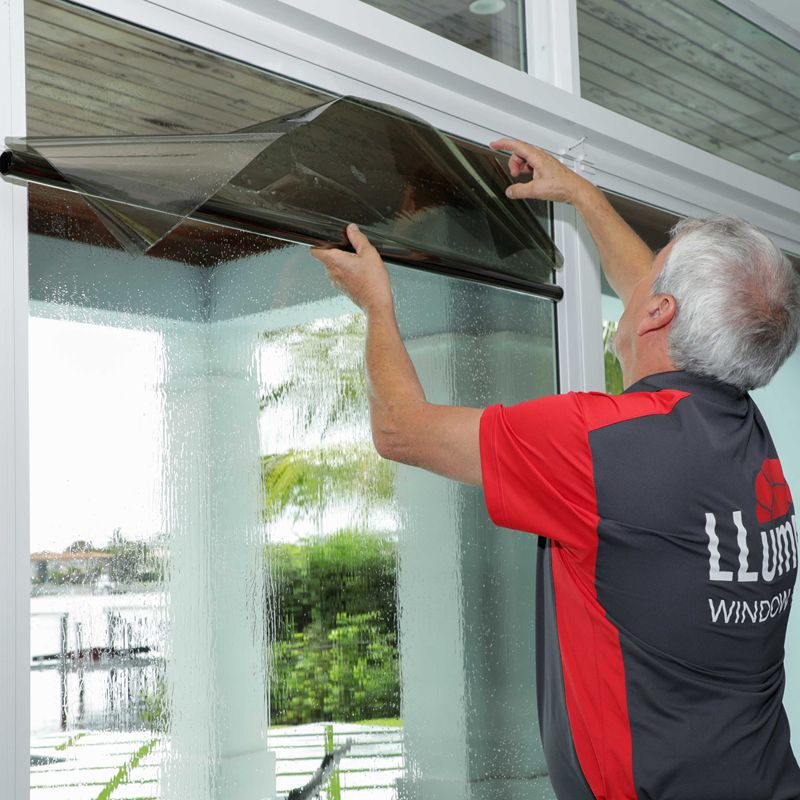 View brochures Download our smart film and design film brochure (11.4 MB)

Callback/Contact Us
Please give us a call on 01752 252583 or fill in your details below and we'll call you back.
Alternatively email us on info@adswindowfilms.co.uk
What is ESOS and are you compliant?

What is ESOS and are you compliant?
Feb 2020
ESOS is the Energy Savings Opportunity Scheme – this is a mandatory energy assessment scheme put in place by the government for organisations in the UK who have over 250 employees or a turnover of over €50 million (around £44,845,000).
ESOS was introduced by the UK government as a result of an EU initiative and legislation to obligate large companies to report on their energy use and efficiency.
The first two phases are already complete,  and as well as helping to reduce the environmental impact of large businesses, it's estimated it will save businesses as much as £1.6 billion by 2030.
ESOS audits are only necessary for companies who are not covered by ISO 50001, and look to find cost-effective measures to reduce energy costs both in the short and long term.
What can I do to reduce energy consumption?
The most obvious way is to reduce the amount of energy used – including electricity, heat and vehicle fuel.
Examples could be:
Making sure vehicles are regularly maintained
Installing energy monitoring tools
Replacing long-distance meetings with video-conferencing
How can ADS Window Films help?
Old or poor glazing can let lots of heat out of a building. Instead of resorting to costly double glazing installations, window films can keep heat inside a building in the winter months and reduce the levels of solar heat during the summer – reducing both heating and air conditioning use and cost.
And window films easily fit within the ESOS requirements of cost-effectiveness with a payback period of around 5 years.
On a practical level, window films are quicker and easier to install too, meaning less disruption to those using the building.
With a wide choice of window films available, businesses can also take advantage of increased privacy, reduced solar glare and lower levels of UV rays, improving conditions for everyone using the building.
Find out more about ESOS
There is more guidance about ESOS on the UK government website and you can find out more about some of our wide range of window films on our dedicated window film page or get in touch to discuss your specific requirements.