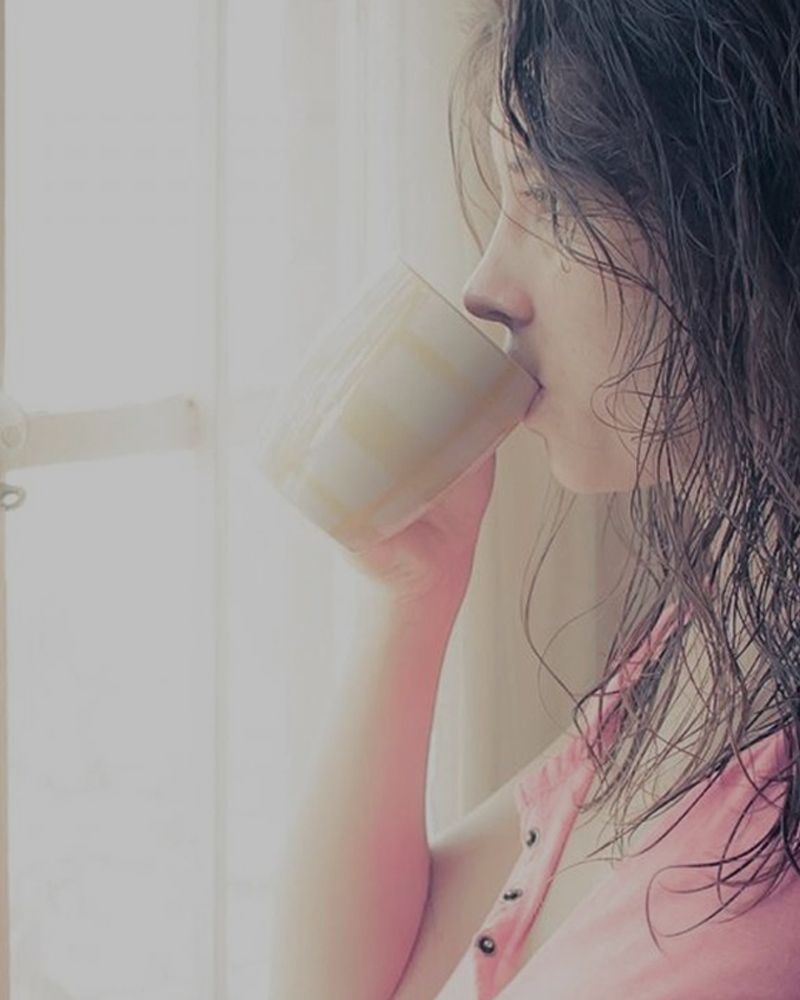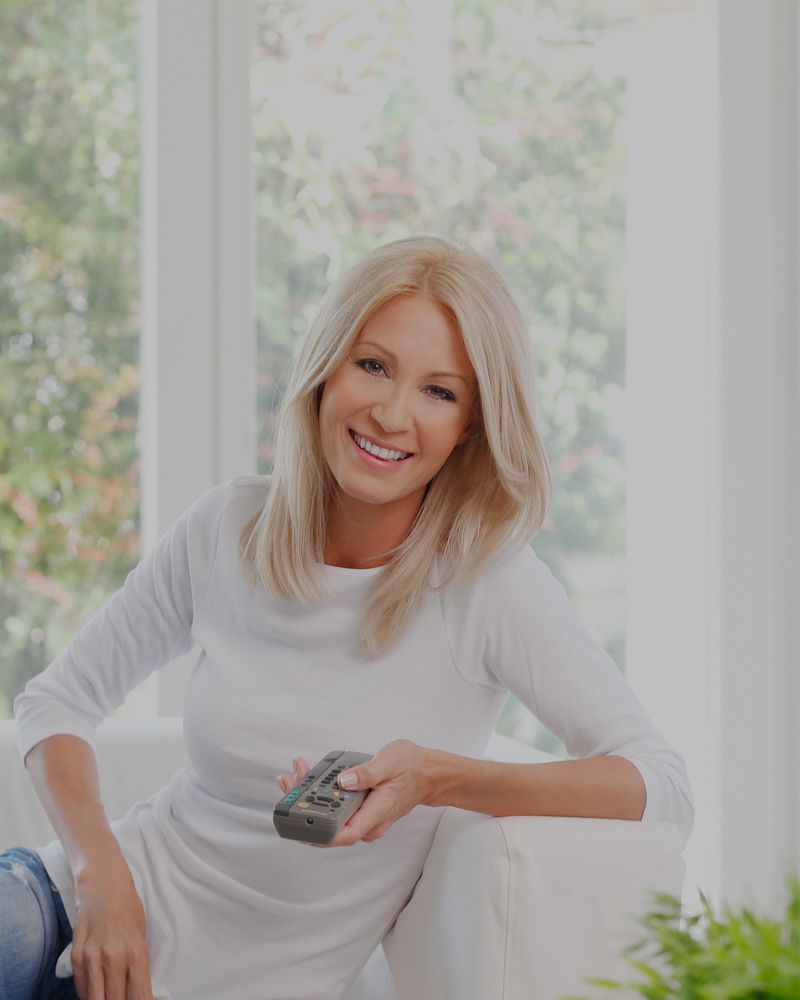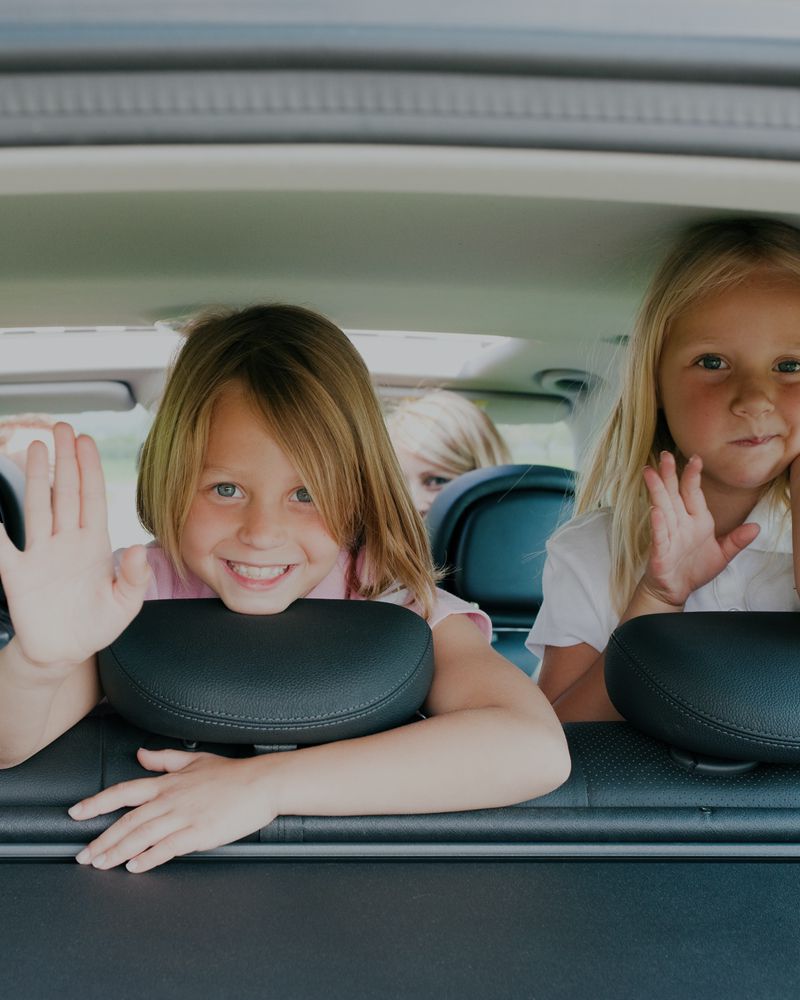 Contact Us


Callback/Contact Us
Please give us a call on 01752 252583 or fill in your details below and we'll call you back.
Alternatively email us on info@adswindowfilms.co.uk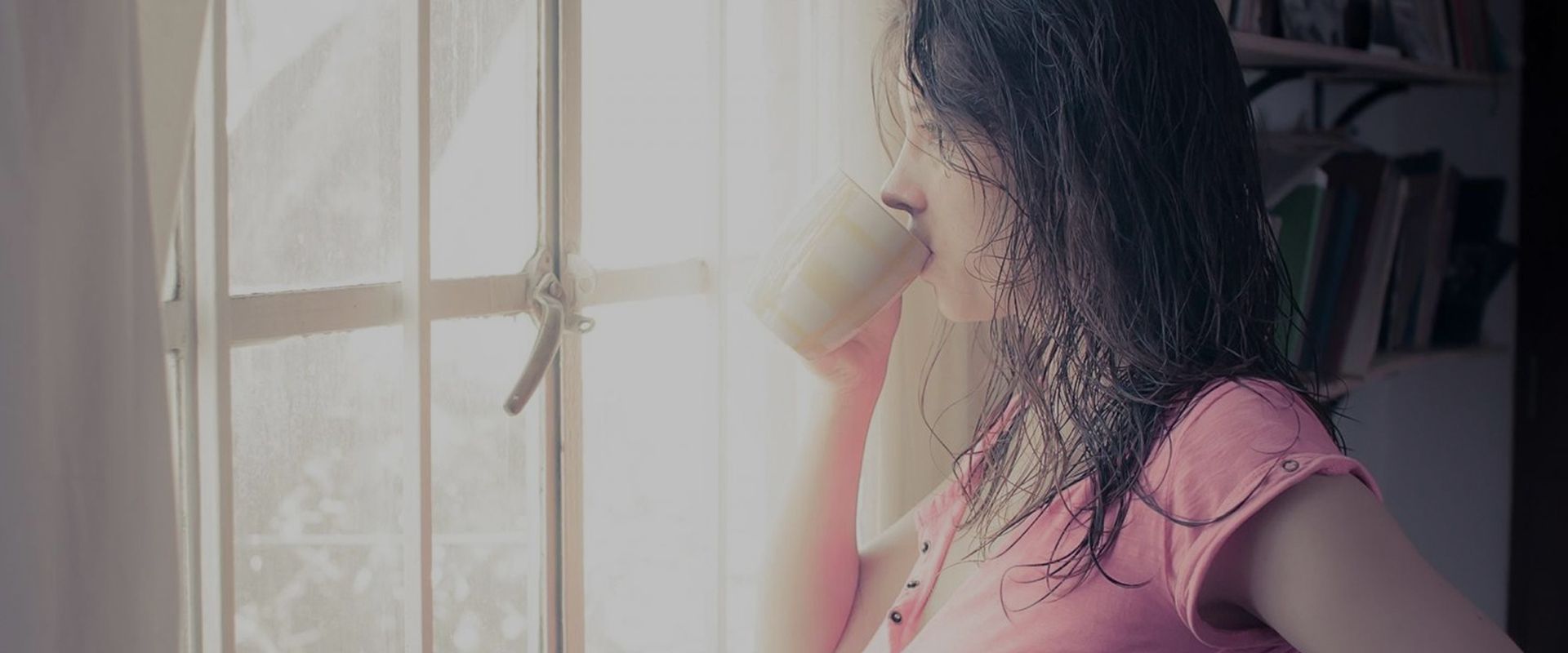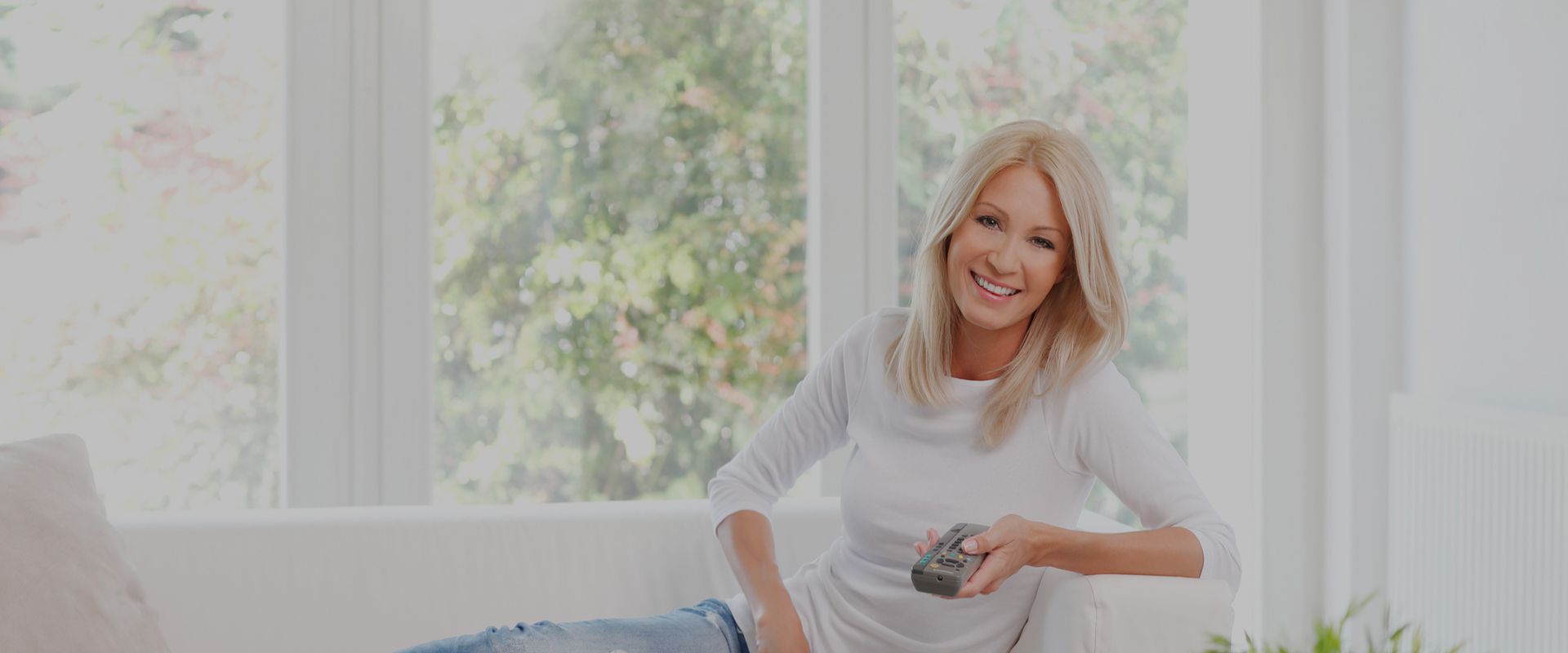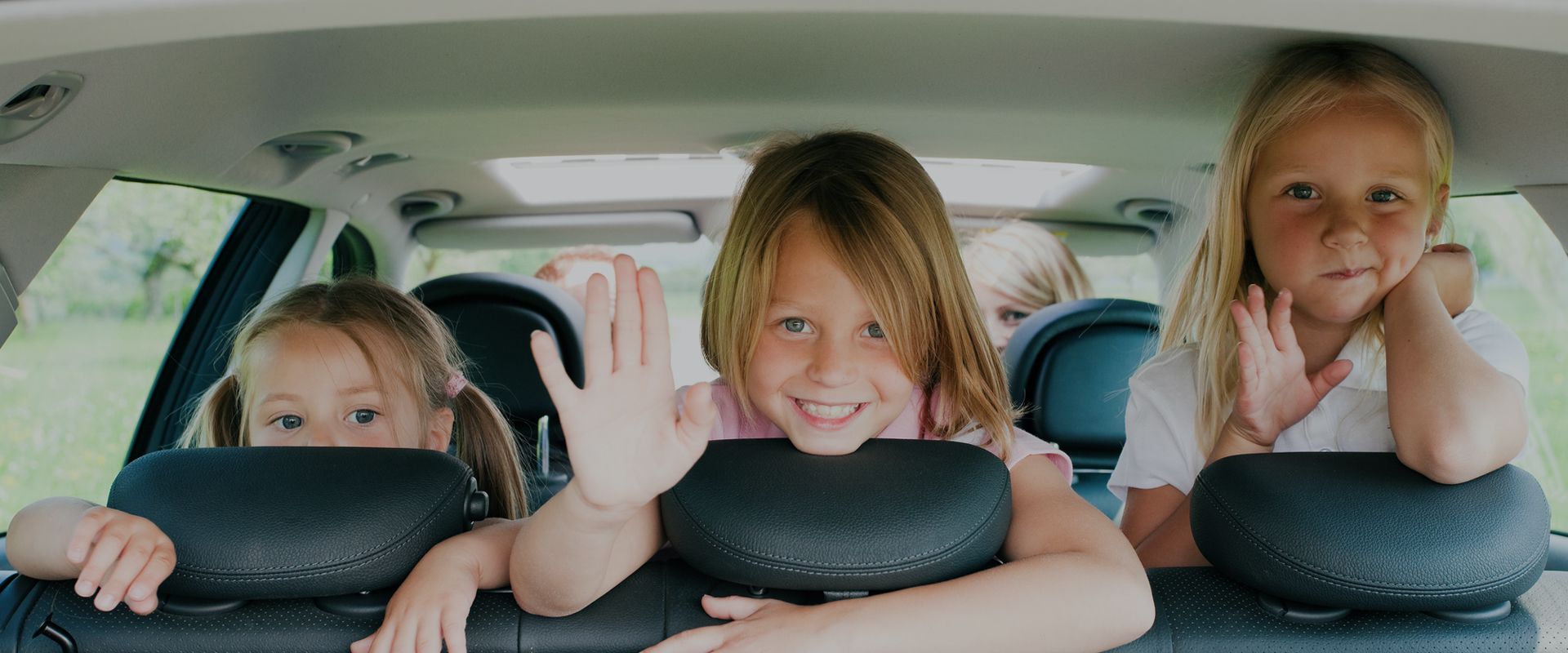 Car Tinting FAQ
Welcome to our Car Tinting FAQ page. Here, you'll find the answers to the most commonly asked questions about our vehicle tinting service. If your question isn't answered, please contact us.
What is allowed?
The Road Vehicles (Construction and Use) Regulations 1986, state the minimum levels of light that must pass through the windscreen and front side windows of your motor vehicle are as follows:
Motor Vehicles first used on or after 1 April 1985: the front windscreen must allow at least 75% of light through whilst the front side windows must allow 70% through.
Motor Vehicles first used before 1 April 1985: the front windscreen and front side windows must allow at least 70% of light through.
There are no rules for tinting rear windscreen or rear passenger windows.
Most tinted film cannot be applied to the windscreen and front windows. However, you can apply clear UV protection films to these, as they do not affect the amount of light that passes through.
Although not an MOT requirement, failure to comply with these regulations is illegal and can result in receipt of a prohibition notice, stopping you from using the vehicle until the tints are removed, a penalty notice or a court summons, as well as the possibility of invalidating your insurance.
You are also not permitted to sell a vehicle with illegal windscreen and front window tints.
More information can be found by downloading the Vehicle and Operator Services Agency's document: Tinted Windows, Your Questions Answered.
What is window film?
Window film is a coated polyester sheet that is applied to existing glass. Our window films use a very fine metal coating which filters out the sun's radiation and over 98% of ultraviolet light.
Will my windows be operational immediately?
We recommend waiting at least 48 hours before using the windows.
What types of window film are available?
We offer four tint shades for vehicles: Limousine (approx. 5% sunlight penetration), Dark Tint (approx. 20% sunlight penetration), Medium Tint (approx. 35% sunlight penetration) and Light Tint (approx. 50% sunlight penetration).
Can I tint all my vehicle's windows?
Please refer to the information detailed in the above question; 'What is allowed?'
How long will the window film last?
Your window film will come with a minimum 10 year manufacturer's warranty however several have lifetime warranties.
Will the window film bubble, peel or change colour?
No – we use and install each window film as per the standards set by the manufacturers to ensure their longevity.
Do you cut the film on the vehicle itself?
No – we use the latest computer technology to cut the window film specifically to fit your make and model of vehicle. This ensures the perfect cut and eliminates the risk of damage to your vehicle's glass or paint work.
How do I clean the window film?
The coated finish reduces the need for cleaning and the risk of scratching. However, a damp cloth or a squeegee with detergent and water will remove marks when necessary.
Does the window film go on the inside or outside?
Most of our window films are applied to internal vehicle glazing.
Will the window film effect my rear window defroster?
No – this will carry on working as normal.
Can the window film be removed?
Yes – the window film can be cleanly removed if required.
How does window film stick on?
A clear adhesive is applied to the film during production which is then covered by a protective backing sheet, ready for application.
Why should I use ADS Window Films for vehicle tinting?
We have almost 20 years' experience of tinting car windows, which is why we're used by many of the prestigious car dealerships in the local area.
In our purpose-built tint bay, we use the latest computerised cutting technology (as opposed to cutting the film on your car), to ensure the film is the perfect cut and to eliminate the risk of damage to your vehicle.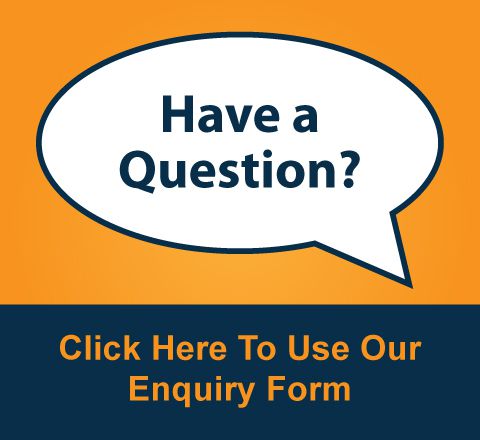 Explore our range of window films, smart films and car tinting options
Areas covered
ADS Window Films has been established in Plymouth since 2001, with their main offices conveniently located in the centre of Plymouth and a further presence in London. ADS Window Films cover the whole of Devon and Cornwall and the south west region, including: Bath, Bristol, Exeter, Newton Abbot, Penzance, Plymouth, St Austell, Taunton, Tiverton, Torquay and Truro. ADS Window Films have now acquired a presence in London to cover both London and the Home Counties and have carried out projects throughout the United Kingdom.
Do you have a question to ask regarding window film?
If you have a question about any aspect of window film, smart switchable films or car tinting films, please call on 01752 252583 or email us at info@adswindowfilms.co.uk. Alternatively, please use our general enquiry form below.
What our customers say...
ADS window films based in Plymouth, Devon have been exceptional in helping our family find a solution to provide privacy and maintain views from our first floor. We had a Vision Control film installed, many other window films were considered for our property to maintain privacy, solar/UV, smart window films, decorative, energy saving, films for safety and security. The vision control film was installed and solved the challenge we faced.
ADS window films are able to provide solutions for schools, hospitals, offices, residential, domestic, agricultural, factory and manufacturing properties, property development, new builds and self builds, motor  and car window tinting, boats and naval, any window, any sector.
If you need a different view on the world outside, ADS window films can help you achieve it.
ADS window films have been professional, friendly and fantastic with communication and provide any information, photos and videos that may be useful to our property's needs.
The team are lovely. Respectful, hardworking, timely and skilled. They communicated and responsibly installed the film during the COVID-19 corona virus pandemic. They even offered to supply, and provided our place of work in the NHS with PPE protective visors.
We have recommended ADS window films installer to friends and family to help them achieve a view through their window without compromising privacy or loss of scenery.
We contracted ADS to fit a series of different types of window films to our two story office. We could not recommend ADS highly enough. Their service, professionalism and efficiency in fitting was second to none. We are really pleased with the results and the switchable film particularly, is a real talking point.
Top firm, top guys, top product. Very impressed. 5*
Friendly professional service. Made us feel very welcome from start to finish! Our car looks amazing and will certainly make a difference. We would highly recommend to anyone! Thank you again!
A very efficient service with very friendly and knowledgeable staff.
Brilliant firm, they have now done 2 of my cars and a fantastic job on my house. Before you speak to anyone about getting your windows done speak to these guys.
I spent ages reviewing different companies to make sure I found the best place to tint my windows and ADS is definitely that!
They have done a superb job on my Ford Focus. Really professional service. The film quality is second to none. I went for the premium film and although it's perfectly dark on the outside, inside I still have perfect visibility.
I would recommend ADS to anyone. Very impressed.
Fantastic service, professional and knowledgeable staff , nice clean waiting area with free wifi!!! And a lovely mug of coffee .This is the only place we go to have our vehicles window tinting done. So far they have done the tints on 4 of our cars!!
Professional from start to finish – Adam the installer rang to say he was running a little late and kept me informed. When arrived he was polite, professional, clean and tidy – sorry the access to the windows weren't the easiest. When he left you'd never know he'd been in our offices except the excellent window films and no complaints from the staff – result!
ADS were quick to respond to my initial enquiry and were able to fit my work in between jobs. They kept me informed, met times advised and were professional and courteous.