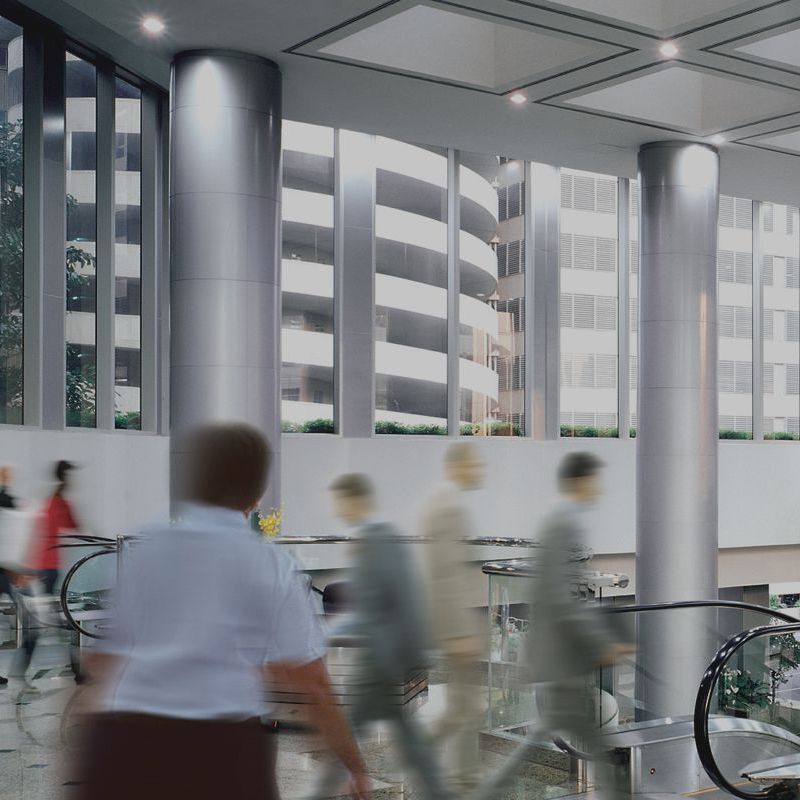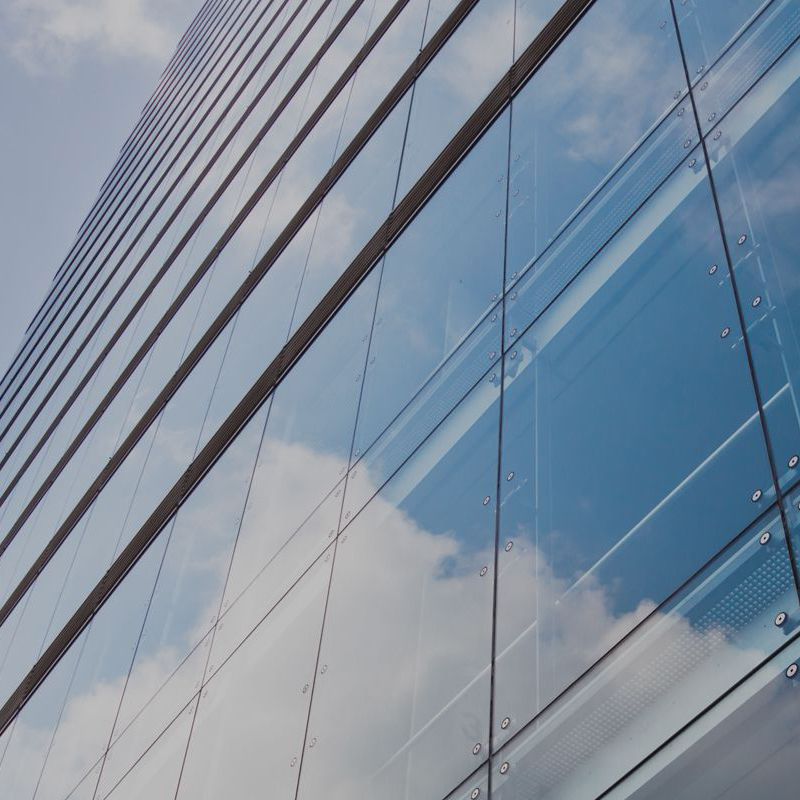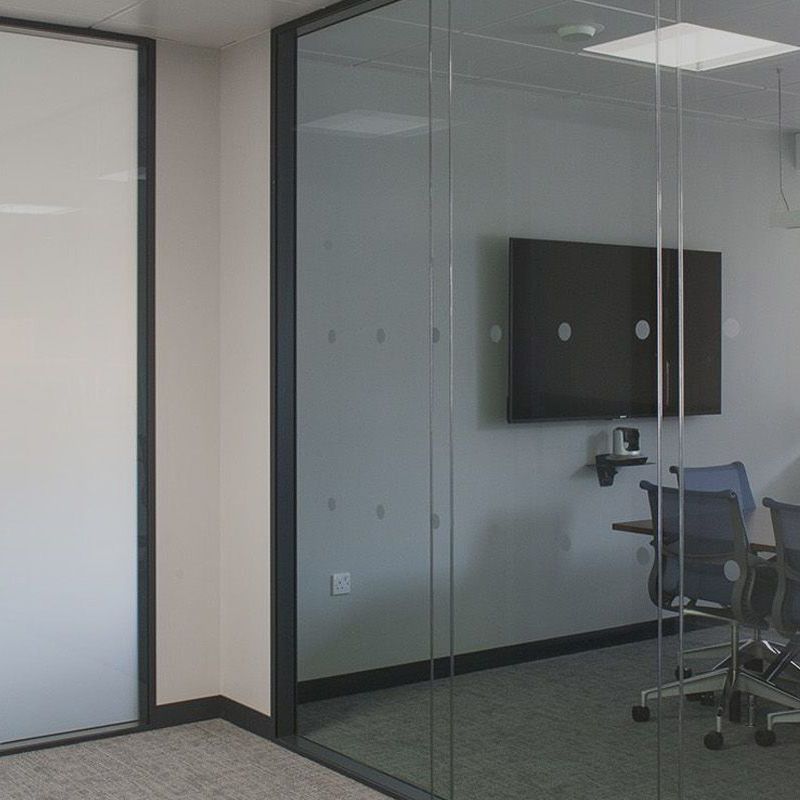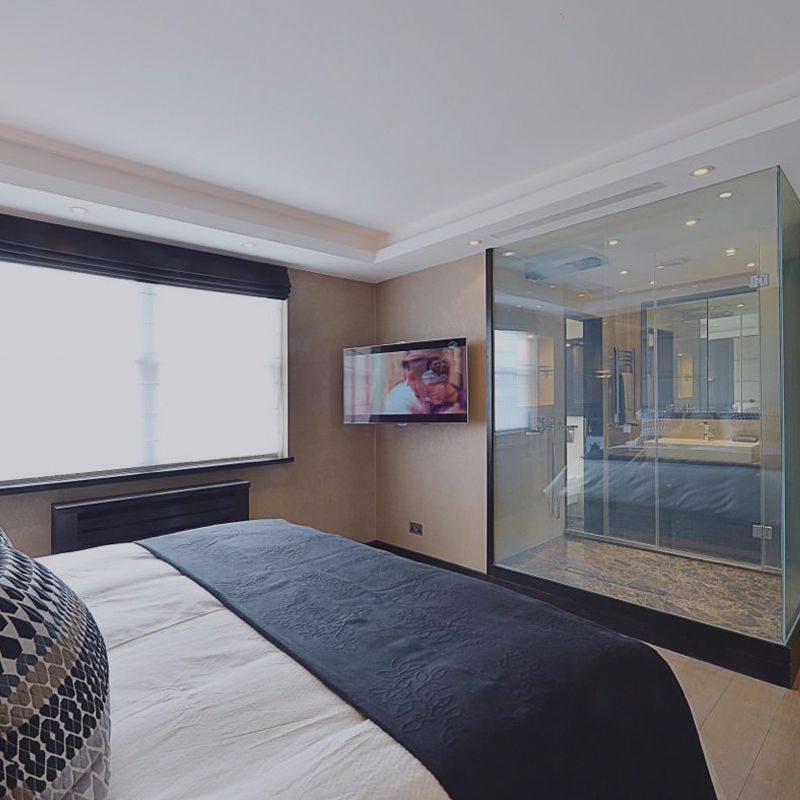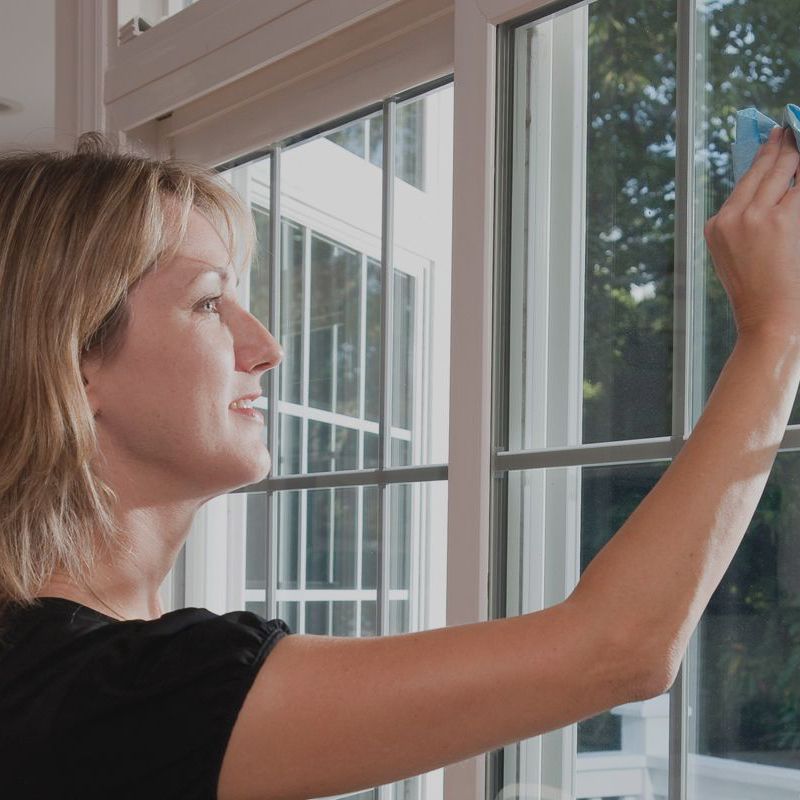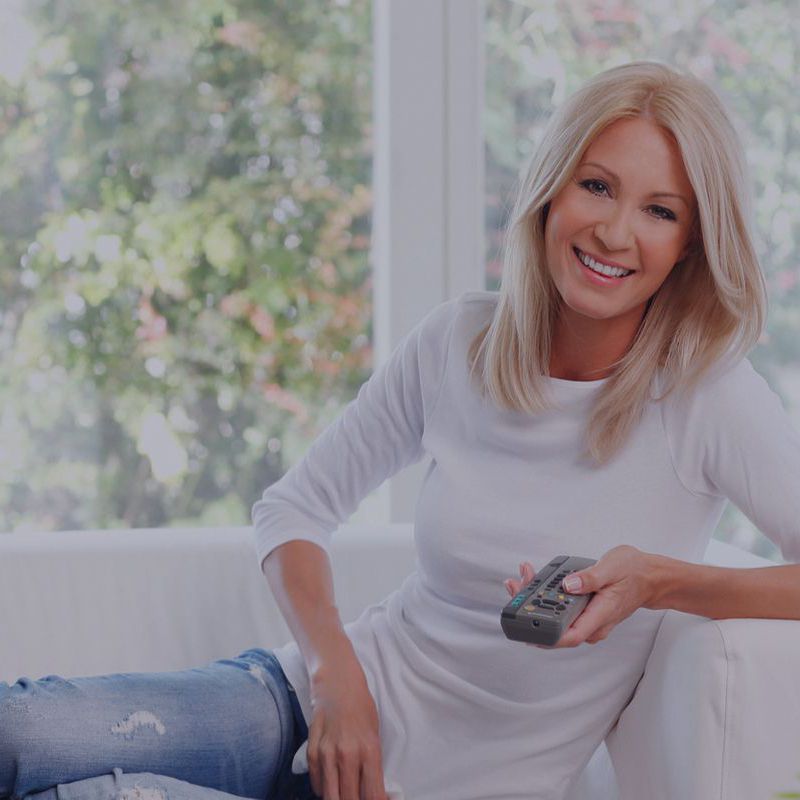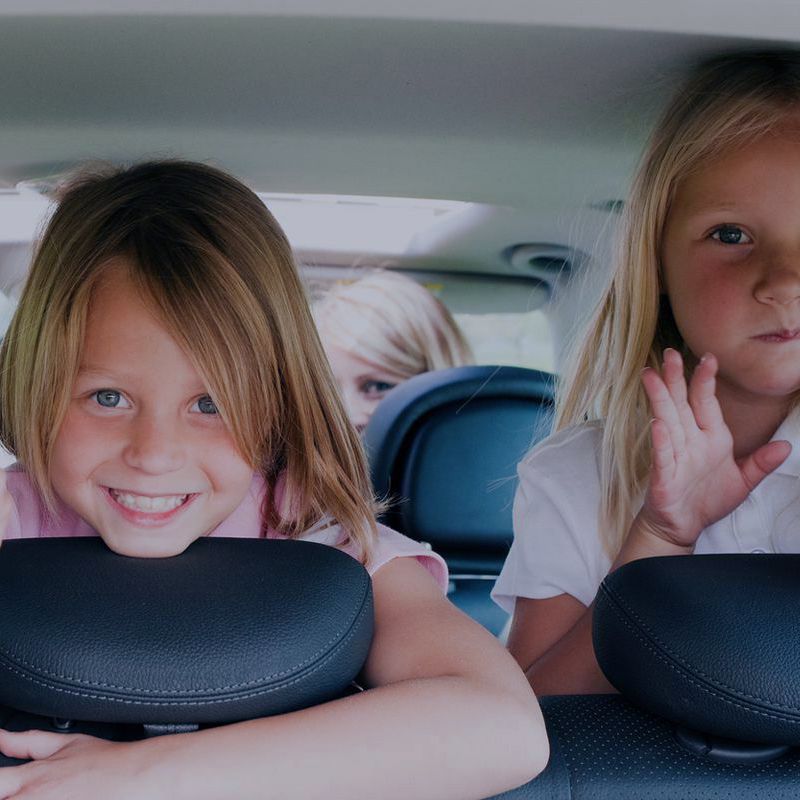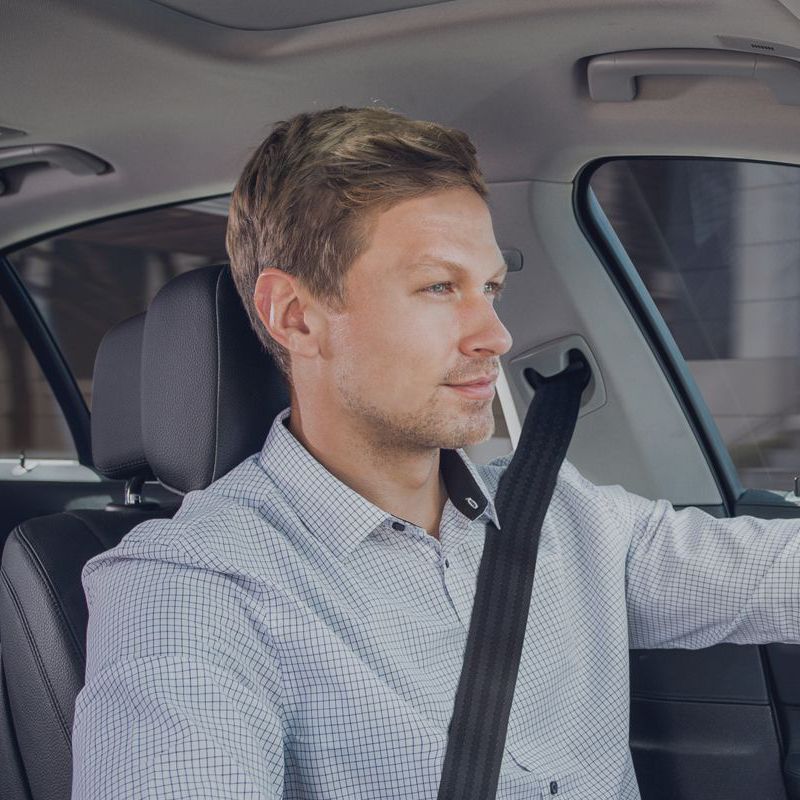 View brochures Download our smart film and design film brochure (11.4 MB)

Callback/Contact Us
Please give us a call on 01752 252583 or fill in your details below and we'll call you back.
Alternatively email us on info@adswindowfilms.co.uk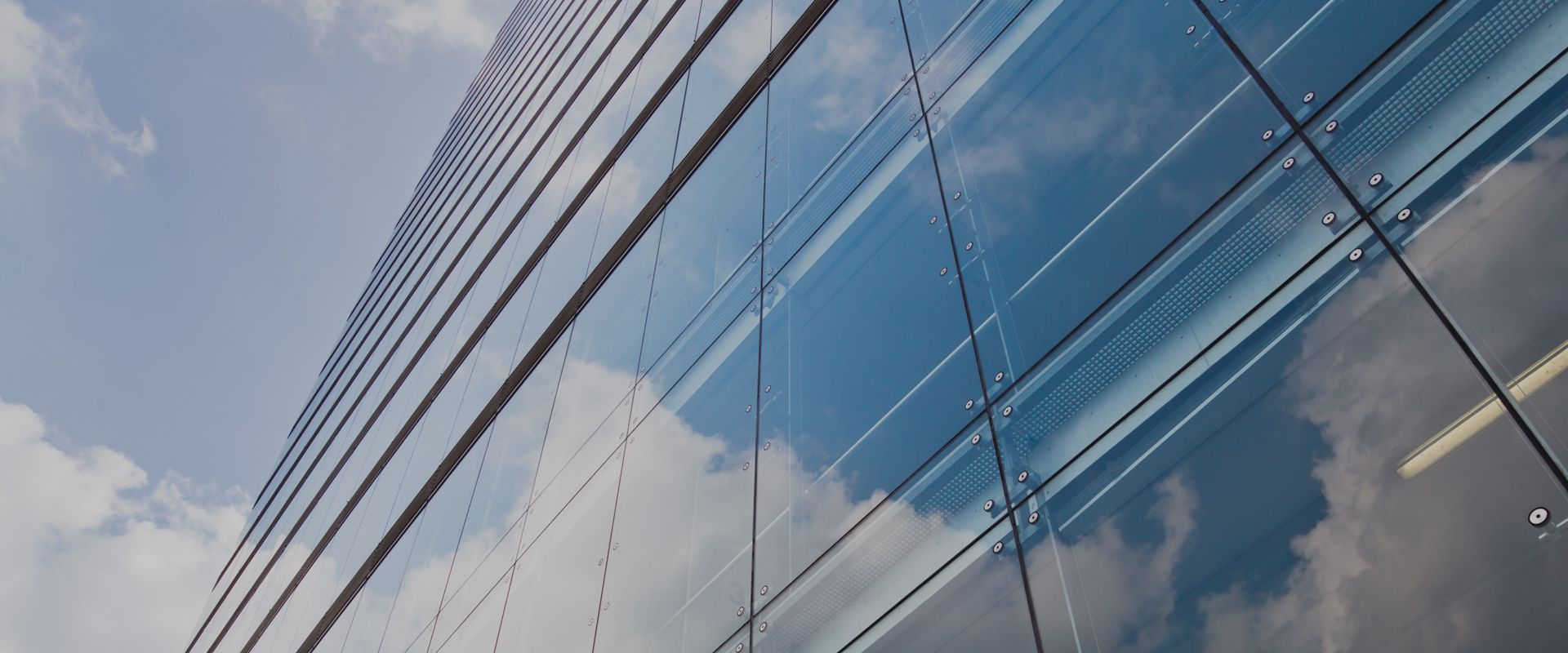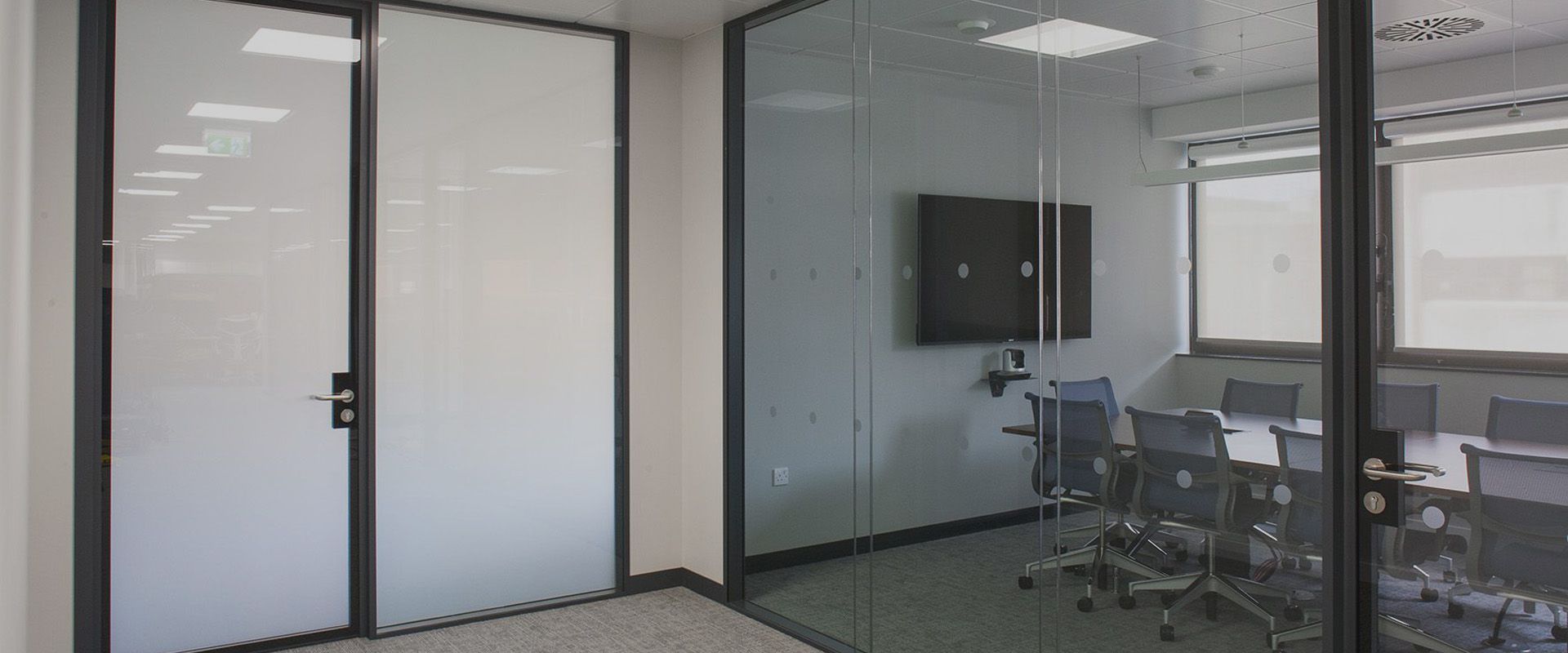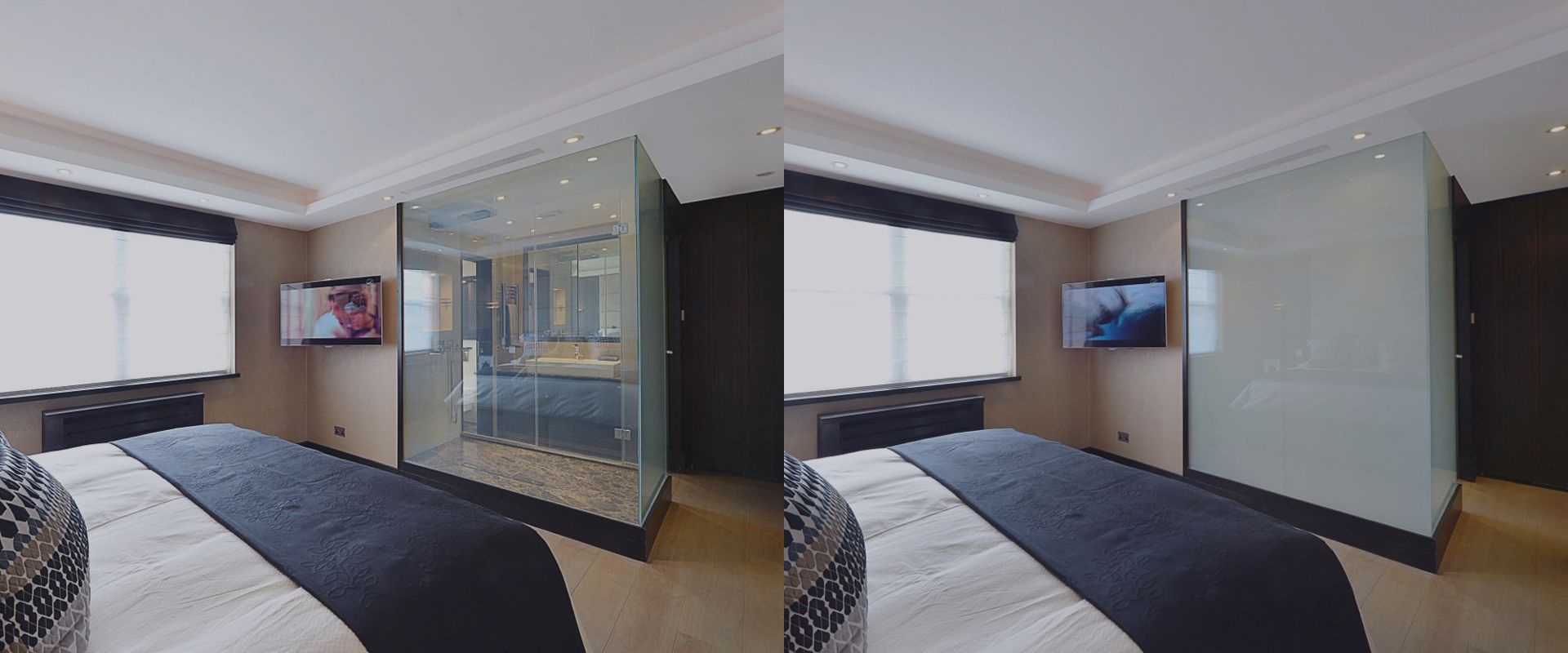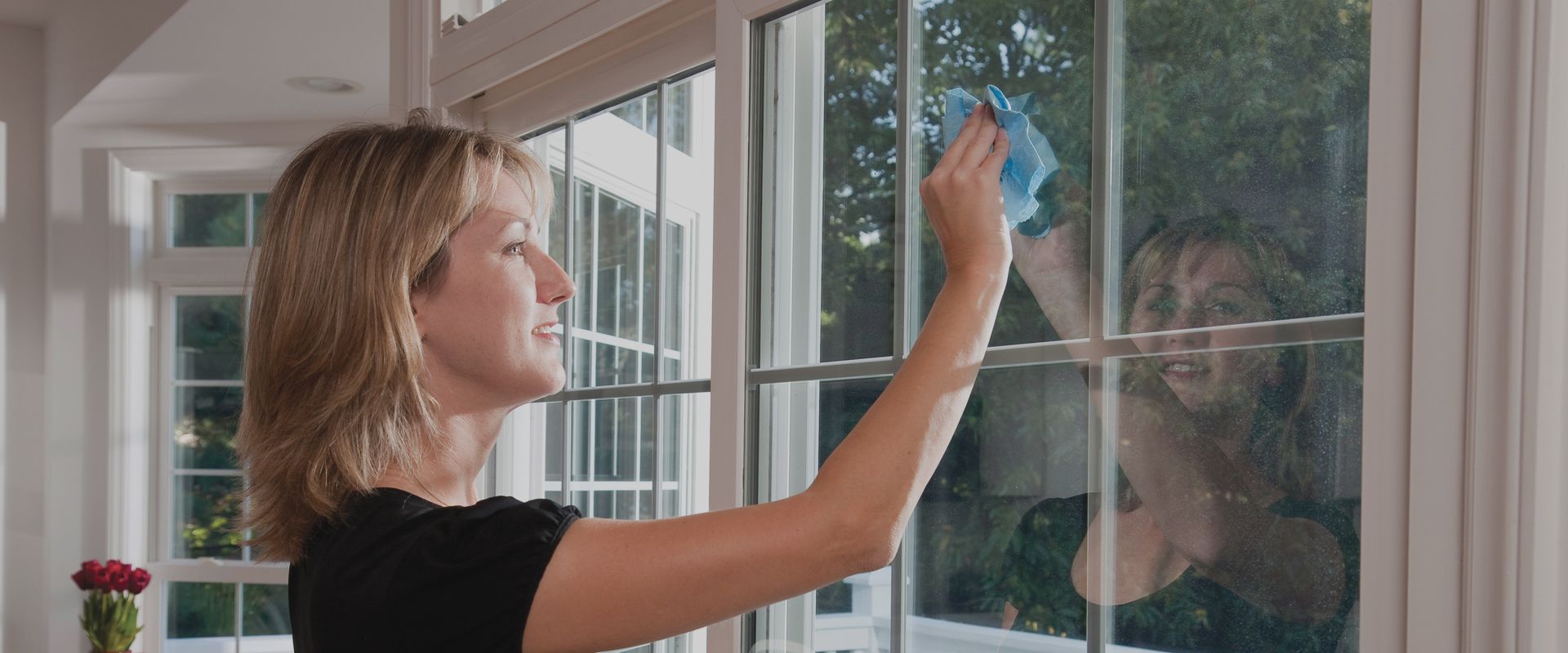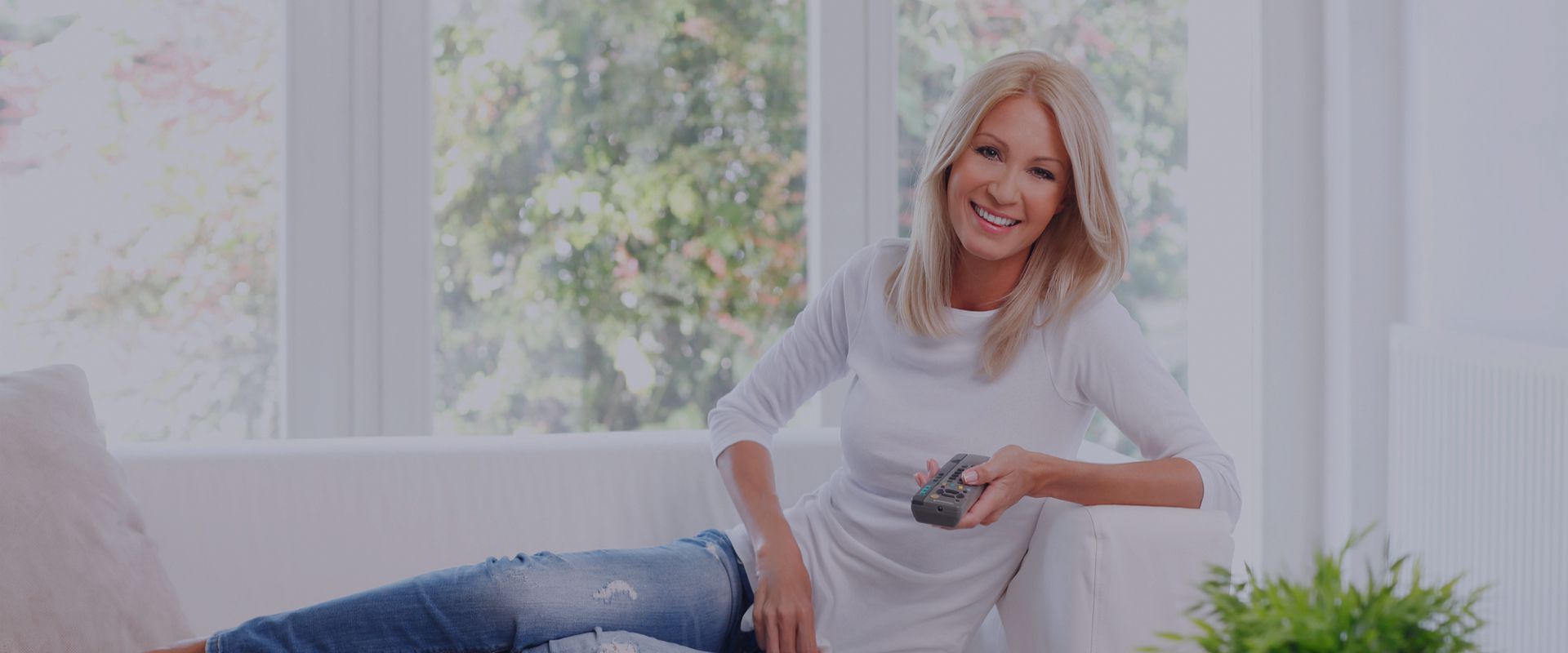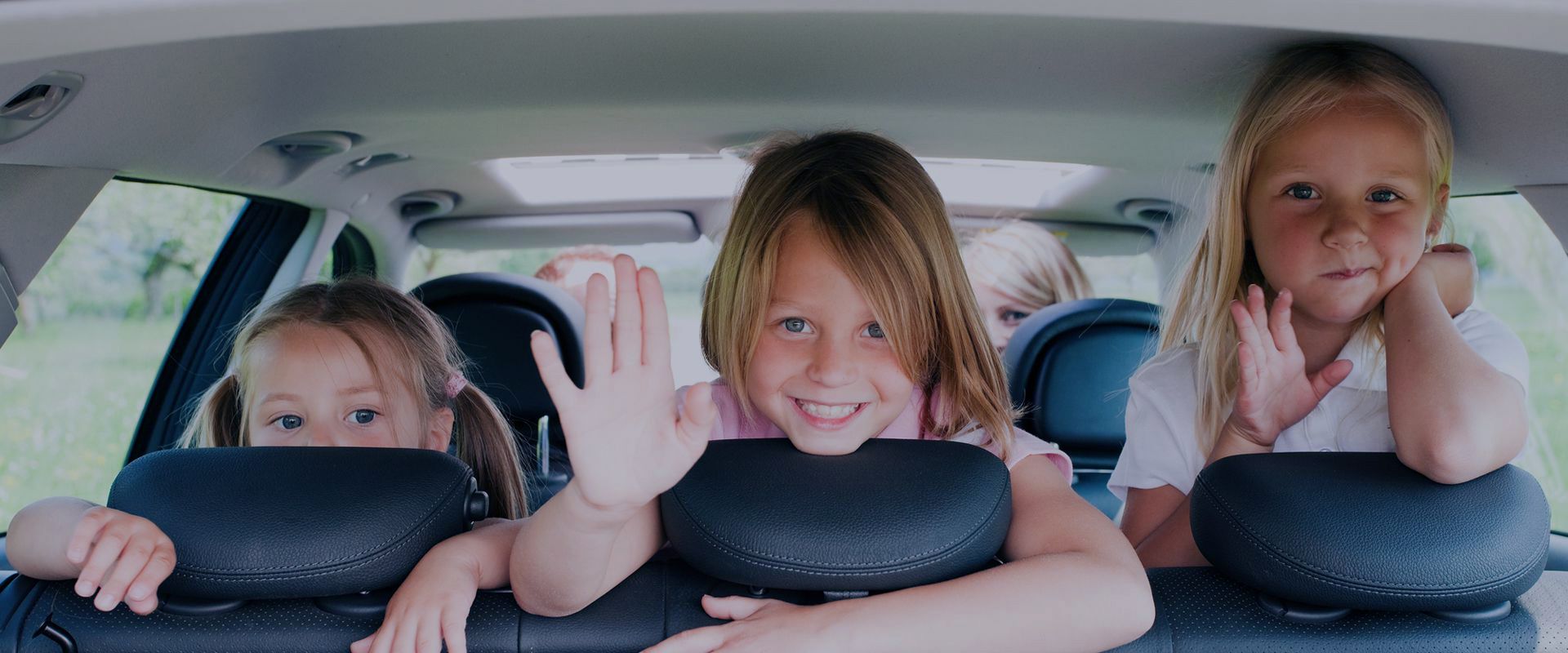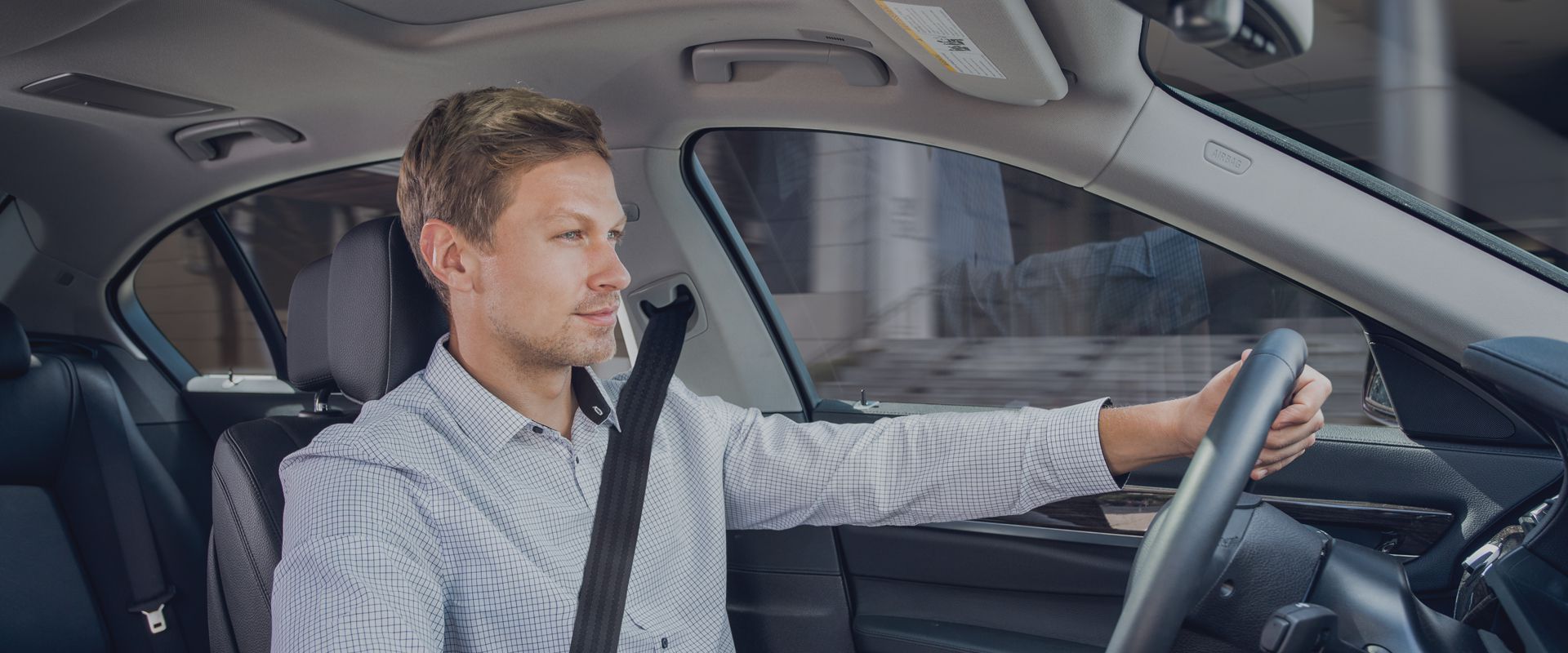 ADS Window Films Privacy Policy
WHAT IS THIS PRIVACY POLICY FOR?
This privacy policy is for ADS Window Films and governs the privacy of its users who choose to use the website and use the company in general.
The policy sets out the different areas where user privacy is concerned and outlines the obligations & requirements of the users, the website and website owners. Furthermore the way this company and company website processes, stores and protects user data and information will also be detailed within this policy.
This privacy policy will be updated by the data controller when necessary, always refer to this page for the updated version. Last updated: 25th May 2018.
HOW TO CONTACT US
You have a right to request a copy of the information that we hold about you.
If you would like a copy of all or part of your personal information that we hold about you, or have any questions about our privacy policy or information we hold about you. (We may make a small charge for this service).
Please contact us
By email FAO: Data Controller, info@adswindowfilms.co.uk
Or write to us at,
FAO: Data Controller, ADS Window Films, 8 Stonehouse Street, Plymouth. PL1 3PE
Telephone: 01752 252583
THE WEBSITE
This website and its owners take a proactive approach to user privacy and ensure the necessary steps are taken to protect the privacy of its users throughout their visiting experience. This website is believed to comply with all UK national laws and requirements for user privacy. 
INFORMATION WE MAY GATHER FROM YOU
Name and company name
Contact information including email address/ phone number
Demographic information, such as postcode, preferences and interests
Cookies
Website usage data
Other information relevant to customer enquiries
Other information pertaining to special offers and surveys
Analytics from Google Analytics
Personal Data: Cookies and Usage Data
Contacting the User from the Contact form
Personal Data: email address, first name, last name, phone number, company name
HOW WE USE THIS INFORMATION
For our own internal records
To improve the products and services we provide
To contact you in response to a specific enquiry
To customise the website for you
To send you promotional mailings and emails about products, services, offers and other things we think may be relevant to you 
USE OF COOKIES
This website uses cookies to better the user's experience while visiting the website. Where applicable, this website uses a cookie control system allowing the user on their first visit to the website to allow or disallow the use of cookies on their computer / device. This complies with recent legislation requirements for websites to obtain explicit consent from users before leaving behind or reading files such as cookies on a user's computer / device.
Cookies are small files saved to the user's computer's hard drive that track, save and store information about the user's interactions and usage of the website. This allows the website, through its server to provide the users with a tailored experience within this website.
Users are advised that if they wish to deny the use and saving of cookies from this website onto their computers hard drive, they should take necessary steps within their web browsers security settings to block all cookies from this website and its external serving vendors.
This website may use tracking software to monitor its visitors to better understand how they use it. This software is provided by Google Analytics, which uses cookies to track visitor usage. The software will save a cookie to your computer's hard drive in order to track and monitor your engagement and usage of the website, but will not store, save or collect personal information. You can read Google's privacy policy here for further information http://www.google.com/privacy.html.
Other cookies may be stored to your computer's hard drive by external vendors when this website uses referral programs, sponsored links or adverts. Such cookies are used for conversion and referral tracking and typically expire after 30 days, though some may take longer. No personal information is stored, saved or collected.
CONTACT & COMMUNICATION
Users contacting this website and/or its owners do so at their own discretion and provide any such personal details requested at their own risk. Your personal information is kept private and stored securely until a time when it is no longer required or has no use, as detailed in the Data Protection Act 1998. Every effort has been made to ensure a safe and secure form to email submission process but we advise users using such form to email processes that they do so at their own risk.
This website and its owners use any information submitted to provide you with further information about the products / services they offer or to assist you in answering any questions or queries you may have submitted. This includes using your details to subscribe you to any email newsletter program the website operates but only if this was made clear to you and your express permission was granted when submitting any form to email process. Or whereby you the consumer have previously purchased from or enquired about purchasing from the company a product or service that the email newsletter relates to. This is by no means an entire list of your user rights in regards to receiving email marketing material. Your details are not passed on to any third parties.
EMAIL NEWSLETTER AND MARKETING
This website and/or owner operates an email marketing program, used to inform subscribers about products and services supplied by this website. Users can subscribe through an online automated process should they wish to do so but do so at their own discretion. Some subscriptions may be manually processed through prior written agreement with the user.
Email marketing campaigns published by this website or its owners may contain tracking facilities within the actual email. Subscriber activity is tracked and stored in a database for future analysis and evaluation. Such tracked activity may include; the opening of emails, forwarding of emails, the clicking of links within the email content, times, dates and frequency of activity [this is by no far a comprehensive list]. This information is used to refine future email campaigns and supply the user with more relevant content based around their activity.
CONTROLLING INFORMATION ABOUT YOU
To opt out of receiving communication from us, by email, post or telephone, please email info@adswindowfilms.co.uk or write to us at ADS Window Films, 8 Stonehouse Street, Plymouth. PL1 3PE.
To opt out of this website collecting Cookies, please activate the relevant setting on your browser to refuse the setting of all or some Cookies. Please note this may affect access to parts of this website.
EXTERNAL LINKS
Although this website only looks to include quality, safe and relevant external links, users are advised to adopt a policy of caution before clicking any external web links mentioned throughout this website. (External links are clickable text / banner / image links to other websites).
The owners of this website cannot guarantee or verify the contents of any externally linked website despite their best efforts. Users should therefore note they click on external links at their own risk and this website and its owners cannot be held liable for any damages or implications caused by visiting any external links mentioned. 
SOCIAL MEDIA PLATFORMS
Communication, engagement and actions taken through external social media platforms that this website and its owners participate on are custom to the terms and conditions as well as the privacy policies held with each social media platform respectively.
Users are advised to use social media platforms wisely and communicate / engage upon them with due care and caution in regard to their own privacy and personal details. Neither this website nor its owners will ever ask for personal or sensitive information through social media platforms and encourage users wishing to discuss sensitive details to contact them through primary communication channels such as by telephone or email.
This website may use social sharing buttons which help share web content directly from web pages to the social media platform in question. Users are advised before using such social sharing buttons that they do so at their own discretion and note that the social media platform may track and save your request to share a web page respectively through your social media platform account.
SHORTENED LINKS IN SOCIAL MEDIA
This website and its owners through their social media platform accounts may share web links to relevant web pages. By default some social media platforms shorten lengthy urls [web addresses].
Users are advised to take caution and good judgement before clicking any shortened urls published on social media platforms by this website and its owners. Despite the best efforts to ensure only genuine urls are published, many social media platforms are prone to spam and hacking and therefore this website and its owners cannot be held liable for any damages or implications caused by visiting any shortened links.
RESOURCES & FURTHER INFORMATION
The General Data Protection Regulation (GDPR) and the Data Protection Act 2018
Privacy and Electronic Communications Regulations 2003
Privacy and Electronic Communications Regulations 2003 – The Guide
Google Privacy Policy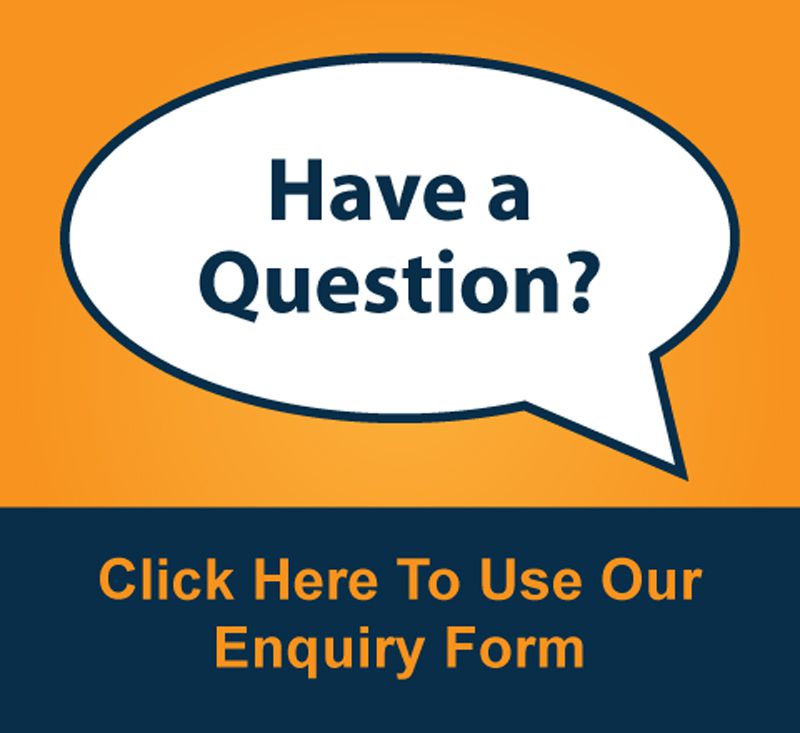 ADS Instagram Feed
Areas covered
ADS Window Films has been established in Plymouth since 2001, with their main offices conveniently located in the centre of Plymouth and a further presence in London. ADS Window Films cover the whole of Devon and Cornwall and the south west region, including: Bath, Bristol, Exeter, Newton Abbot, Penzance, Plymouth, St Austell, Taunton, Tiverton, Torquay and Truro. ADS Window Films have now acquired a presence in London to cover both London and the Home Counties and have carried out projects throughout the United Kingdom.
Do you have a question to ask regarding window film?
If you have a question about any aspect of window film, smart switchable films or car tinting films, please call on 01752 252583 or email us at info@adswindowfilms.co.uk. Alternatively, please use our general enquiry form below.
What our customers say...
ADS window films based in Plymouth, Devon have been exceptional in helping our family find a solution to provide privacy and maintain views from our first floor. We had a Vision Control film installed, many other window films were considered for our property to maintain privacy, solar/UV, smart window films, decorative, energy saving, films for safety and security. The vision control film was installed and solved the challenge we faced.
ADS window films are able to provide solutions for schools, hospitals, offices, residential, domestic, agricultural, factory and manufacturing properties, property development, new builds and self builds, motor  and car window tinting, boats and naval, any window, any sector.
If you need a different view on the world outside, ADS window films can help you achieve it.
ADS window films have been professional, friendly and fantastic with communication and provide any information, photos and videos that may be useful to our property's needs.
The team are lovely. Respectful, hardworking, timely and skilled. They communicated and responsibly installed the film during the COVID-19 corona virus pandemic. They even offered to supply, and provided our place of work in the NHS with PPE protective visors.
We have recommended ADS window films installer to friends and family to help them achieve a view through their window without compromising privacy or loss of scenery.
We contracted ADS to fit a series of different types of window films to our two story office. We could not recommend ADS highly enough. Their service, professionalism and efficiency in fitting was second to none. We are really pleased with the results and the switchable film particularly, is a real talking point.
Top firm, top guys, top product. Very impressed. 5*
Friendly professional service. Made us feel very welcome from start to finish! Our car looks amazing and will certainly make a difference. We would highly recommend to anyone! Thank you again!
A very efficient service with very friendly and knowledgeable staff.
Brilliant firm, they have now done 2 of my cars and a fantastic job on my house. Before you speak to anyone about getting your windows done speak to these guys.
I spent ages reviewing different companies to make sure I found the best place to tint my windows and ADS is definitely that!
They have done a superb job on my Ford Focus. Really professional service. The film quality is second to none. I went for the premium film and although it's perfectly dark on the outside, inside I still have perfect visibility.
I would recommend ADS to anyone. Very impressed.
Fantastic service, professional and knowledgeable staff , nice clean waiting area with free wifi!!! And a lovely mug of coffee .This is the only place we go to have our vehicles window tinting done. So far they have done the tints on 4 of our cars!!
Professional from start to finish – Adam the installer rang to say he was running a little late and kept me informed. When arrived he was polite, professional, clean and tidy – sorry the access to the windows weren't the easiest. When he left you'd never know he'd been in our offices except the excellent window films and no complaints from the staff – result!
ADS were quick to respond to my initial enquiry and were able to fit my work in between jobs. They kept me informed, met times advised and were professional and courteous.