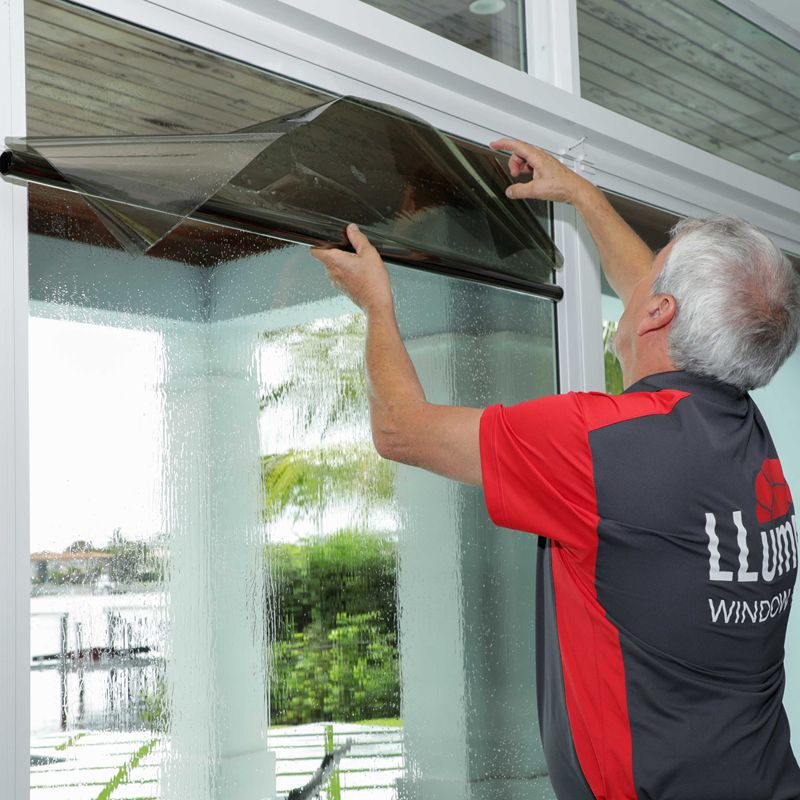 View brochures Download our smart film and design film brochure (11.4 MB)

Callback/Contact Us
Please give us a call on 01752 252583 or fill in your details below and we'll call you back.
Alternatively email us on info@adswindowfilms.co.uk
We need your help to provide visors for key workers

We need your help to provide visors for key workers
Apr 2020
We've turned our hand to making emergency PPE equipment for key workers during the coronavirus pandemic.
While we normally tint windows, the film weuse is also ideal for making visors needed for key workers. We've sent out over 500 so far, and with more volunteers to help, we plan to make thousands more.
It's part of the #MakeTheVisor campaign, which window film companies from across the UK are taking part in, in order to make and supply visors to people who need them, free of charge.
As well as the film, the visors are made from elastic and sticky-backed neoprene. Neoprene in particular is proving difficult to source – it's normally used as draught-excluding tape or for shockproofing.
ADS Window Films Managing Director Gary Chapman said: "If people feel they want the masks and are in harms way, we're doing our best to supply them.
"I'm going to run out of neoprene before I use up the rest of the materials, so if anyone has any or can help us acquire any, it'll help us to protect more key workers."
So far, visors have been sent across Devon and Cornwall, with requests for even more from businesses including nursing and care homes, funeral directors and surveyors.
How you can help
Anyone who wants to request visors or contribute towards the materials can visit www.adswindowfilms.co.uk/makethevisor.
We'd like to thank the following businesses for donating their time and resources:
Niki's Soft Furnishings (elastic)
Diamond Logistics (couriering masks free of charge)
Llumar (film)
Solarshield (film)
Excel Plymouth (cutting visors)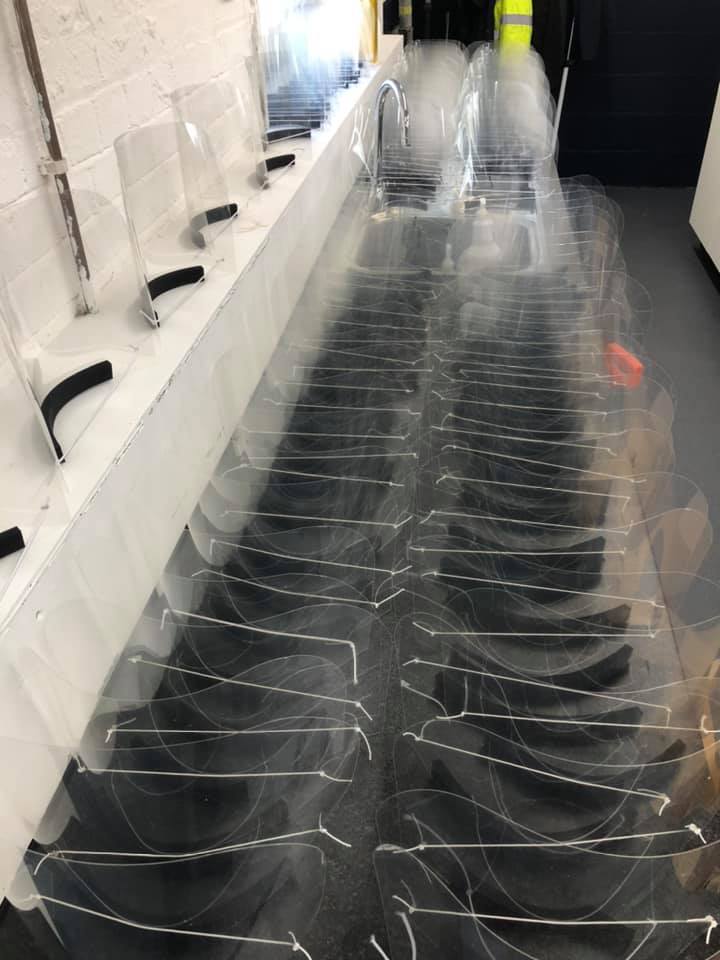 Areas covered
ADS Window Films has been established in Plymouth since 2001, with their main offices conveniently located in the centre of Plymouth and a further presence in London. ADS Window Films cover the whole of Devon and Cornwall and the south west region, including: Bath, Bristol, Exeter, Newton Abbot, Penzance, Plymouth, St Austell, Taunton, Tiverton, Torquay and Truro. ADS Window Films have now acquired a presence in London to cover both London and the Home Counties and have carried out projects throughout the United Kingdom.
Do you have a question to ask regarding window film?
If you have a question about any aspect of window film, smart switchable films or car tinting films, please call on 01752 252583 or email us at info@adswindowfilms.co.uk. Alternatively, please use our general enquiry form below.
What our customers say...
ADS window films based in Plymouth, Devon have been exceptional in helping our family find a solution to provide privacy and maintain views from our first floor. We had a Vision Control film installed, many other window films were considered for our property to maintain privacy, solar/UV, smart window films, decorative, energy saving, films for safety and security. The vision control film was installed and solved the challenge we faced.
ADS window films are able to provide solutions for schools, hospitals, offices, residential, domestic, agricultural, factory and manufacturing properties, property development, new builds and self builds, motor  and car window tinting, boats and naval, any window, any sector.
If you need a different view on the world outside, ADS window films can help you achieve it.
ADS window films have been professional, friendly and fantastic with communication and provide any information, photos and videos that may be useful to our property's needs.
The team are lovely. Respectful, hardworking, timely and skilled. They communicated and responsibly installed the film during the COVID-19 corona virus pandemic. They even offered to supply, and provided our place of work in the NHS with PPE protective visors.
We have recommended ADS window films installer to friends and family to help them achieve a view through their window without compromising privacy or loss of scenery.
We contracted ADS to fit a series of different types of window films to our two story office. We could not recommend ADS highly enough. Their service, professionalism and efficiency in fitting was second to none. We are really pleased with the results and the switchable film particularly, is a real talking point.
Top firm, top guys, top product. Very impressed. 5*
Friendly professional service. Made us feel very welcome from start to finish! Our car looks amazing and will certainly make a difference. We would highly recommend to anyone! Thank you again!
A very efficient service with very friendly and knowledgeable staff.
Brilliant firm, they have now done 2 of my cars and a fantastic job on my house. Before you speak to anyone about getting your windows done speak to these guys.
I spent ages reviewing different companies to make sure I found the best place to tint my windows and ADS is definitely that!
They have done a superb job on my Ford Focus. Really professional service. The film quality is second to none. I went for the premium film and although it's perfectly dark on the outside, inside I still have perfect visibility.
I would recommend ADS to anyone. Very impressed.
Fantastic service, professional and knowledgeable staff , nice clean waiting area with free wifi!!! And a lovely mug of coffee .This is the only place we go to have our vehicles window tinting done. So far they have done the tints on 4 of our cars!!
Professional from start to finish – Adam the installer rang to say he was running a little late and kept me informed. When arrived he was polite, professional, clean and tidy – sorry the access to the windows weren't the easiest. When he left you'd never know he'd been in our offices except the excellent window films and no complaints from the staff – result!
ADS were quick to respond to my initial enquiry and were able to fit my work in between jobs. They kept me informed, met times advised and were professional and courteous.