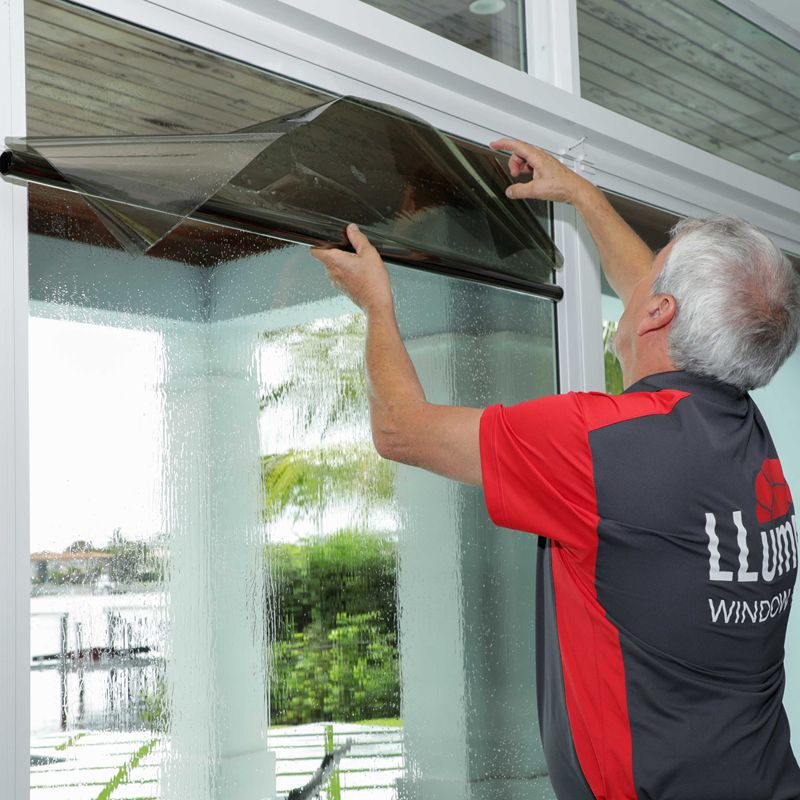 View brochures Download our smart film and design film brochure (11.4 MB)

Callback/Contact Us
Please give us a call on 01752 252583 or fill in your details below and we'll call you back.
Alternatively email us on info@adswindowfilms.co.uk
We need your help to provide visors for key workers

We need your help to provide visors for key workers
Apr 2020
We've turned our hand to making emergency PPE equipment for key workers during the coronavirus pandemic.
While we normally tint windows, the film weuse is also ideal for making visors needed for key workers. We've sent out over 500 so far, and with more volunteers to help, we plan to make thousands more.
It's part of the #MakeTheVisor campaign, which window film companies from across the UK are taking part in, in order to make and supply visors to people who need them, free of charge.
As well as the film, the visors are made from elastic and sticky-backed neoprene. Neoprene in particular is proving difficult to source – it's normally used as draught-excluding tape or for shockproofing.
ADS Window Films Managing Director Gary Chapman said: "If people feel they want the masks and are in harms way, we're doing our best to supply them.
"I'm going to run out of neoprene before I use up the rest of the materials, so if anyone has any or can help us acquire any, it'll help us to protect more key workers."
So far, visors have been sent across Devon and Cornwall, with requests for even more from businesses including nursing and care homes, funeral directors and surveyors.
How you can help
Anyone who wants to request visors or contribute towards the materials can visit www.adswindowfilms.co.uk/makethevisor.
We'd like to thank the following businesses for donating their time and resources:
Niki's Soft Furnishings (elastic)
Diamond Logistics (couriering masks free of charge)
Llumar (film)
Solarshield (film)
Excel Plymouth (cutting visors)