Brochure

Contact Us

View brochures Download our smart film and design film brochure (11.4 MB)

Callback/Contact Us
Please give us a call on 01752 252583 or fill in your details below and we'll call you back.
Alternatively email us on info@adswindowfilms.co.uk
The Benefits of Car Window Tinting
Mar 2019
Reducing 99% of harmful UV rays
Automotive Films will obstruct an extremely high percentage of harmful UV rays whilst still allowing visible light through the windows. The sun's ultraviolet rays and solar heat are responsible for over half the damage your vehicle interior will suffer during its lifetime. The films that we use reject 99% of the harmful UV rays as well as a significant amount of solar energy.  This effect increases the comfort levels, whilst driving, for you and your passengers as well as helping to prevent the interior upholstery from fading.
Greater Efficiency
Our tinting films reject up to 60% of the sun's heat energy, preventing your car from heating up as quickly as it normally would. People and animals travelling in the back of the car will be protected from the harshest of the sun's rays by the improved heat reduction. It also means the car's air conditioning won't have to work as hard to maintain a cool temperature – thereby reducing fuel.
Increased Safety
The application of car window film provides protection if the glass gets smashed. The films are applied on the inside of the window and act to hold any glass shards together, greatly reducing the likelihood of them from harming you or your passengers.
Privacy
Another key benefit of car window film is that people outside can't see into the vehicle as readily as they could before. This provides privacy, not only for your passengers, but also means you can leave items on the back seat with more confidence. It could deter car crime as a potential thief will not be able to see into the vehicle as clearly.
Reduces Glare
A tinted vehicle offers you unexpected comfort as you will suffer less glare on sunny days and less dazzle at night from other vehicle headlights. The reduced glare obtained by the application of ADS films reduces eye strain and fatigue and enhances the contrast of in-car video screens if they are fitted.
Scratch Resistant
The ADS range of car tinting window films are scratch resistant and will not fade. This will ensure that high quality finish will remain.
To find out more information about our Car Window Tinting services visit our website page – https://www.adswindowfilms.co.uk/car-tinting/
Alternatively, give us a call on 01752 252583 or email us at info@adswindowfilms.co.uk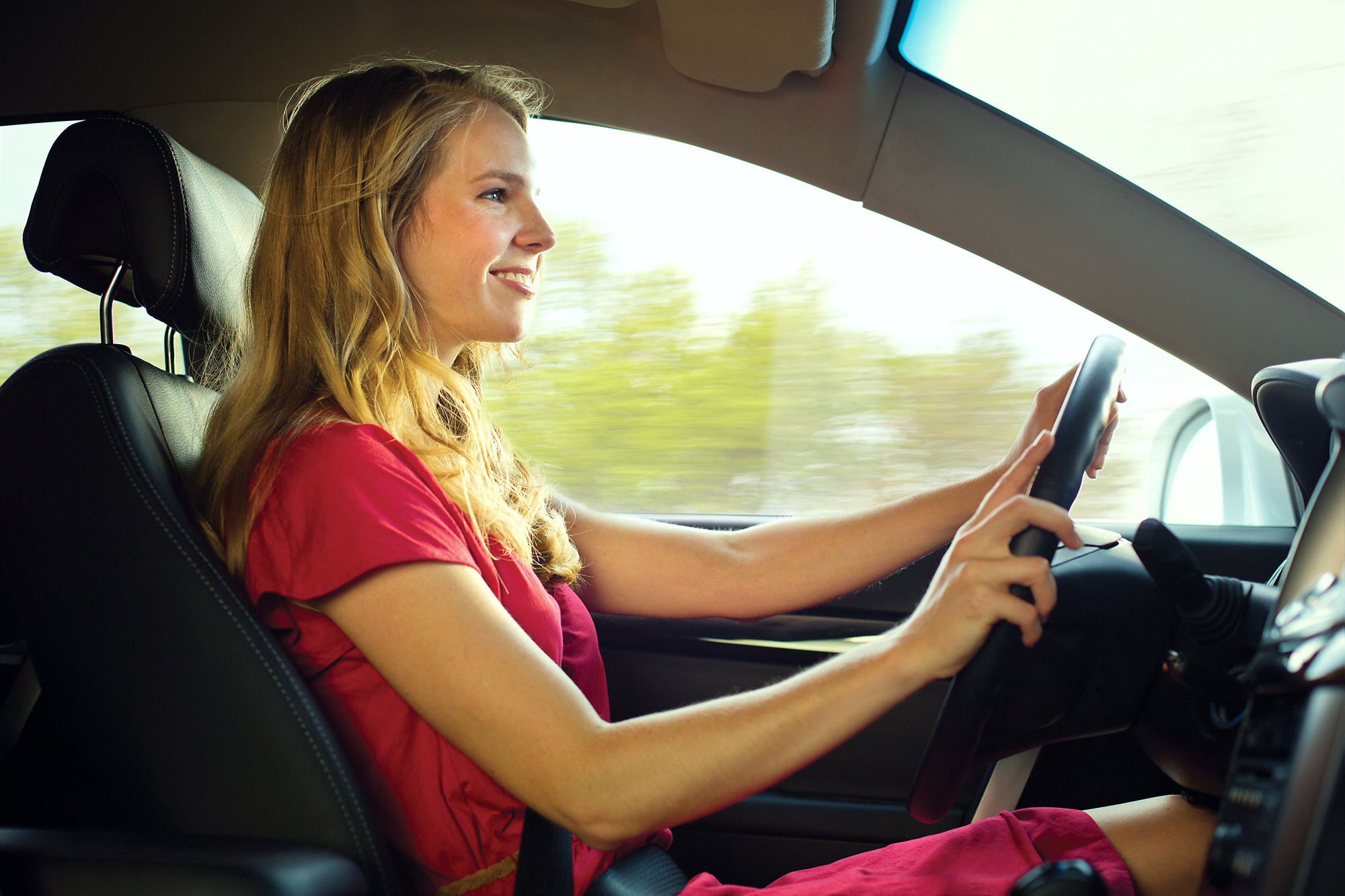 Explore our range of window films, smart films and car tinting options
Areas covered
ADS Window Films has been established in Plymouth since 2001, with their main offices conveniently located in the centre of Plymouth and a further presence in London. ADS Window Films cover the whole of Devon and Cornwall and the south west region, including: Bath, Bristol, Exeter, Newton Abbot, Penzance, Plymouth, St Austell, Taunton, Tiverton, Torquay and Truro. ADS Window Films have now acquired a presence in London to cover both London and the Home Counties and have carried out projects throughout the United Kingdom.
Do you have a question to ask regarding window film?
If you have a question about any aspect of window film, smart switchable films or car tinting films, please call on 01752 252583 or email us at info@adswindowfilms.co.uk. Alternatively, please use our general enquiry form below.
What our customers say...
We contracted ADS to fit a series of different types of window films to our two story office. We could not recommend ADS highly enough. Their service, professionalism and efficiency in fitting was second to none. We are really pleased with the results and the switchable film particularly, is a real talking point.
Top firm, top guys, top product. Very impressed. 5*
Friendly professional service. Made us feel very welcome from start to finish! Our car looks amazing and will certainly make a difference. We would highly recommend to anyone! Thank you again!
A very efficient service with very friendly and knowledgeable staff.
Brilliant firm, they have now done 2 of my cars and a fantastic job on my house. Before you speak to anyone about getting your windows done speak to these guys.
I spent ages reviewing different companies to make sure I found the best place to tint my windows and ADS is definitely that!
They have done a superb job on my Ford Focus. Really professional service. The film quality is second to none. I went for the premium film and although it's perfectly dark on the outside, inside I still have perfect visibility.
I would recommend ADS to anyone. Very impressed.
Fantastic service, professional and knowledgeable staff , nice clean waiting area with free wifi!!! And a lovely mug of coffee .This is the only place we go to have our vehicles window tinting done. So far they have done the tints on 4 of our cars!!
Professional from start to finish – Adam the installer rang to say he was running a little late and kept me informed. When arrived he was polite, professional, clean and tidy – sorry the access to the windows weren't the easiest. When he left you'd never know he'd been in our offices except the excellent window films and no complaints from the staff – result!
ADS were quick to respond to my initial enquiry and were able to fit my work in between jobs. They kept me informed, met times advised and were professional and courteous.